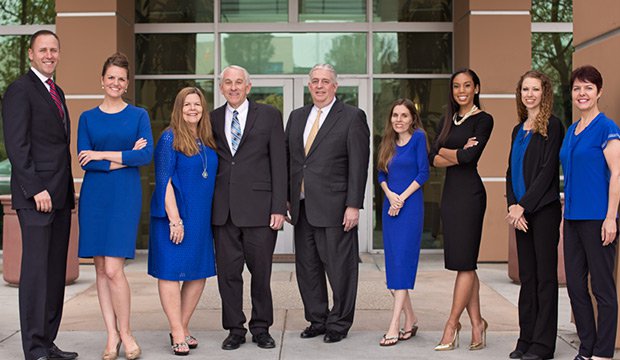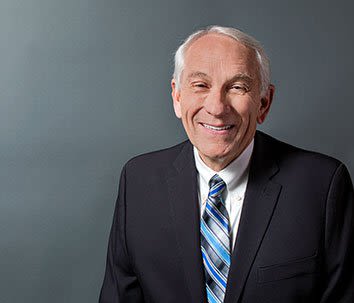 Bill J. Thompson
ATTORNEY
Bill Thompson has practiced law for more than 35 years. He has handled cases including personal injury, family law, business break-ups and criminal law.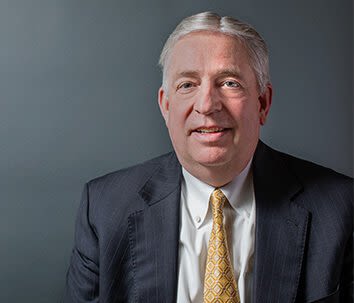 William H. Barlow
ATTORNEY
Bill Barlow has more than 30 years of experience spent mainly in corporate law. Outside of the office, he enjoys volunteering and collecting art and musical instruments.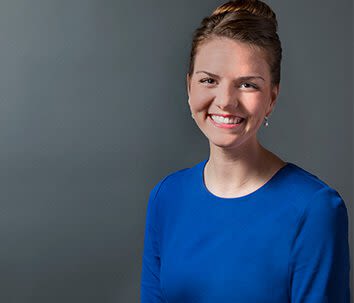 Cait S. Turner
ATTORNEY
Cait Turner has handled cases ranging from charter school law to business law and criminal defense. She studied law at Brigham Young University and has worked at the Law Offices of Bill J. Thompson since 2011.
Melissa C. Albrent
PARALEGAL
Melissa got her start in law back in 2003 answering phones for a family law firm after college. Although she initially studied sociology, she liked law quite a bit and went on to get her paralegal certificate.
Jaclyn M. Johnson
PARALEGAL
Jaclyn's interest in law came from her love of meeting new people. She loves each day at the office is different from the last.