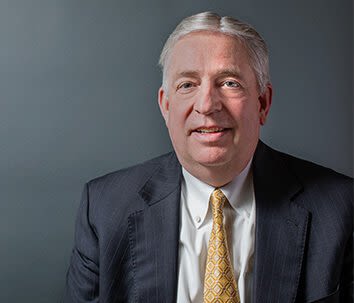 Bill Barlow has over 30 years of experience, mainly in corporate law.
His interest in law was sparked while doing business transactions as a senior consultant at Arthur Anderson. Bill's favorite part of his job is doing mergers and acquisitions and getting business deals done.
Bill earned a BS in accounting, as well as an MBA, from Brigham Young University. He graduated from Loyola Law School.
Bill enjoys his various volunteer work and collecting art and musical instruments.