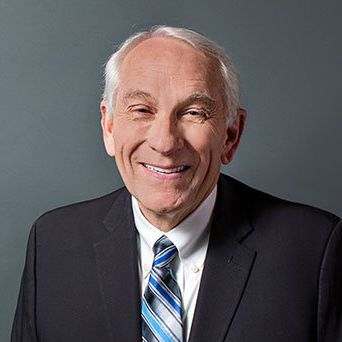 Bill Thompson has practiced law in Southern California for over 40 years. His practice experience has ranged from Personal Injury, civil litigation, and family law matters to business start-ups, business break-ups and criminal law. He has extensive experience in complex business transactions and civil litigation, in state and federal court. He has handled large, sensitive, and complex matters and received significant favorable outcomes for his clients.
Bill was born in Weiser Idaho and moved to San Dimas California when he was twelve. He is the father of six children and the grandfather of many grandchildren and currently resides in Santa Clarita California.
Bill's uncle, who was a Chief Justice of the Supreme Court of Idaho, sparked his interest in the field of law. He particularly enjoys that he gets to work with many different people and many different situations.
Bill attended the University of San Diego Law School. He also received a bachelor's degree from California Polytechnic State University, Pomona.
Bill's great depth of experience has provided many fond memories of positive results. One experience that stands out is where he was able to win an interstate child custody matter on appeal. Outside of the firm, Bill enjoys church service and camping.